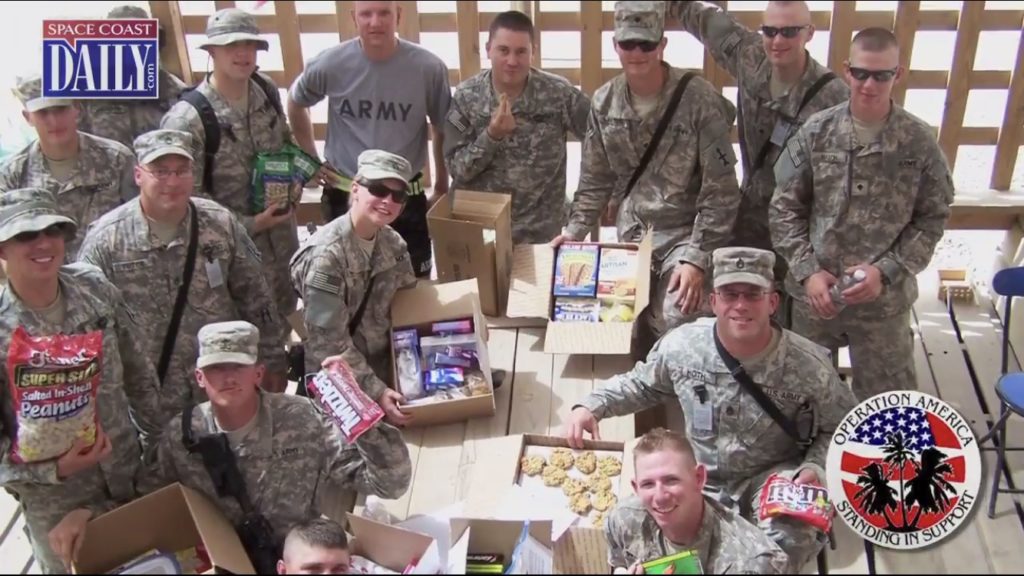 Help us make sure no one is forgotten!
Did you know our biggest expense is shipping? OASIS is 100% donor funded; please consider making a one-time or ongoing contribution today so we can continue sending care packages to our troops serving us overseas!
Looking for another way to support our troops? See if your company will match your donation!
We are a registered 501(c)3 charitable organization, and all donations are tax deductible.